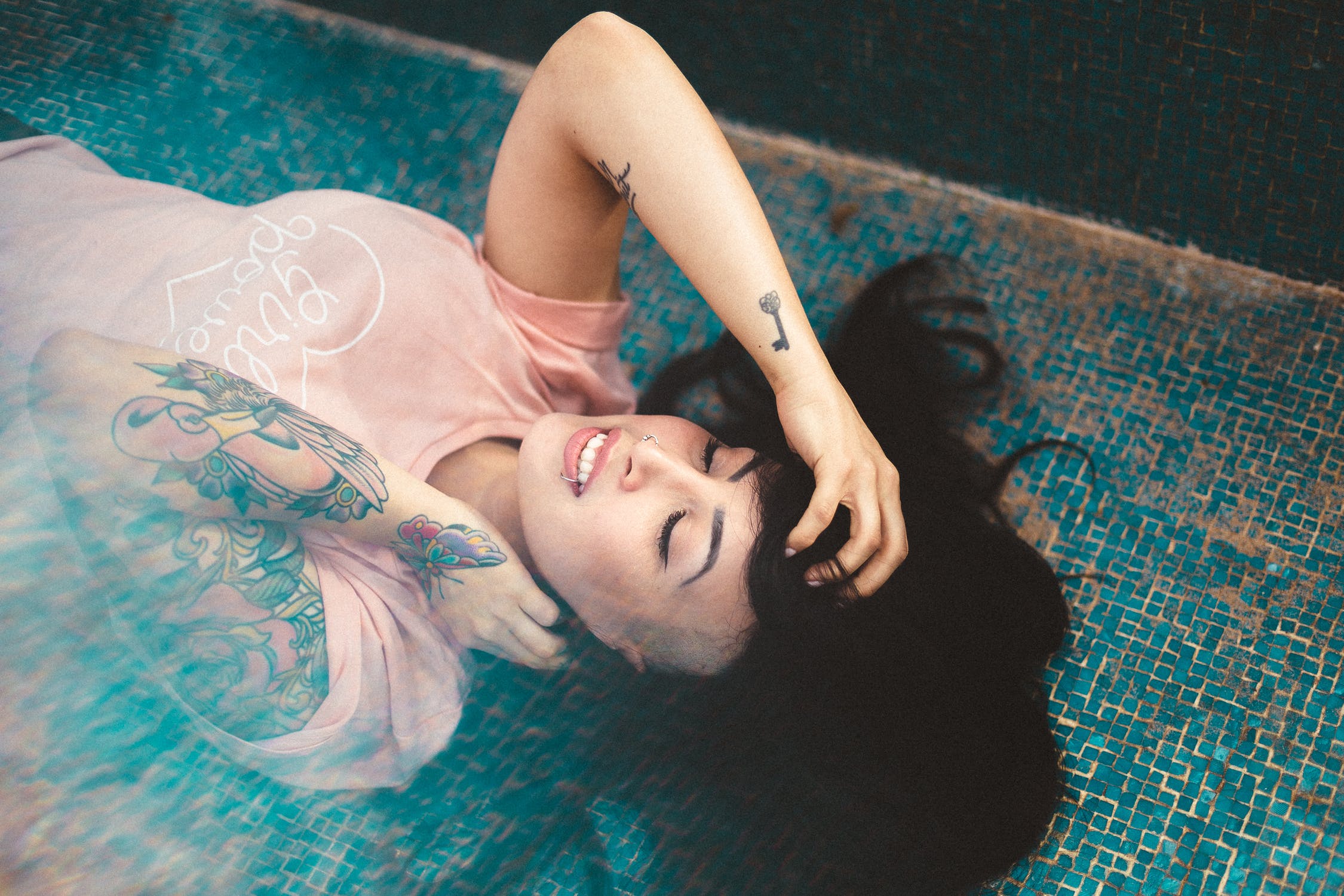 When it comes to being your best version of you, you must let go of your former self. Rebirthing throughout your journey on Earth is what needs to be done in order to grow, and life gives us opportunity for it through pain, and the valleys of life so we can overcome and be character ready for life's advancements.
Moms don't need to sit on the sidelines of life. Get out there and shine!
Shop our Planners!
https://bit.ly/2kqN2P5
The Errand Runner was designed by me, a Mom of 8, so I could be organized on the Go! Now I'm sharing my revolutionary way of how I stay organized and classy all at the same time (You can do that, you know!).
Watch to find out how you can get this tool too!
Get my Errand Runner Collection
https://bit.ly/2OfBmc0
Travelers Notebooks-
https://bit.ly/2Fk7zhs
Sign up for our Newsletter at DESIGNS at PLANNERPERFECT.COM to coupons, the latest news, inspired, and to be notified when our Traveler's Notebooks are available, as well as other amazing offers on all our planners and journals!
https://bit.ly/2kqN2P5
Do you love to Journal? Join me every week LIVE on Facebook on Project Me as we journal, paint and draw together! #Documentlife
https://bit.ly/2RuQmVU
Shop our journals
https://bit.ly/2Dao7Iz
Traveler's Notebooks
https://bit.ly/2Fk7zhs
Follow me on IG for inspirational stories and pictures that inspire you on planning your life!
https://bit.ly/2CIPdW6
Be sure to Like Planner Perfect on Facebook for weekly LIVE videos on planning and mapping out your best life using the Planner Perfect Method.
https://bit.ly/2D8zLng
Ready to go to the next level spiritually to open doors and take your place as creator of your life? Take my courses/workbooks that will radically change your life!
https://bit.ly/2OfCw7mttps://youtu.be/cQmNIIgGiso