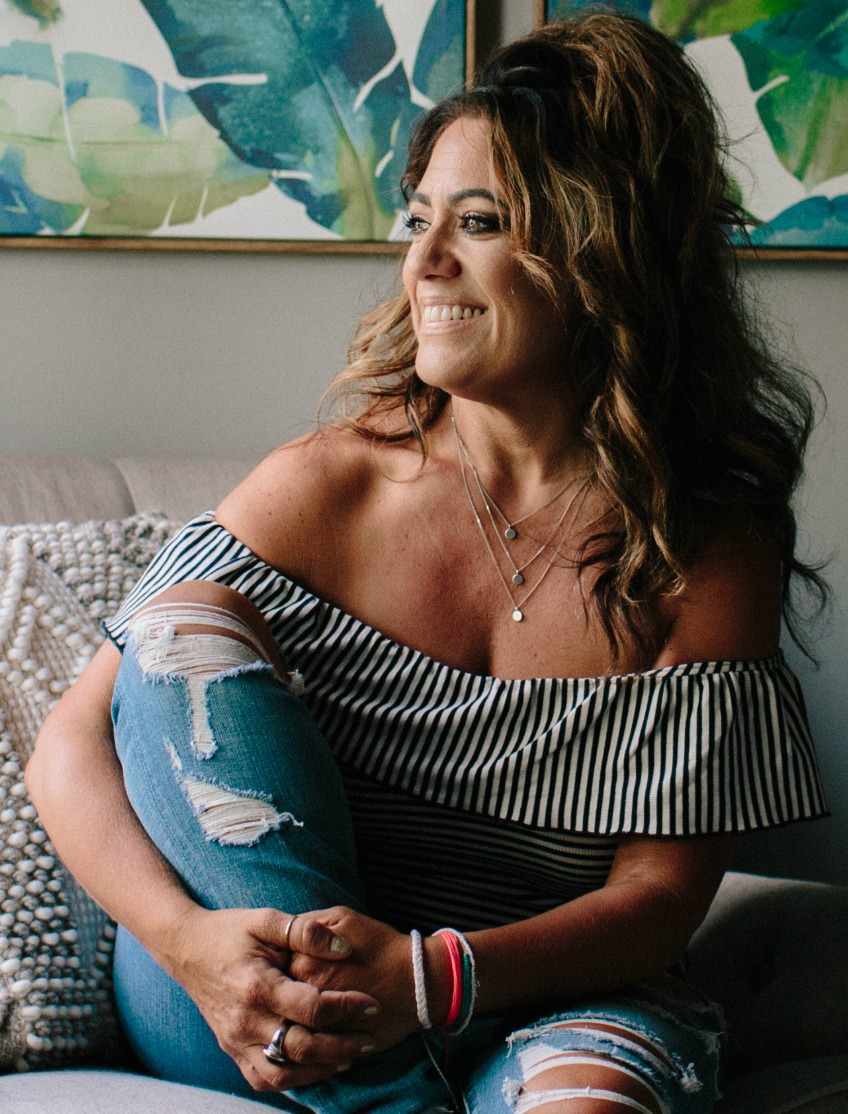 Today, I'm taking a look at prayer and how we can better understand how to pray to get the answers we're looking for.
A lot of times we plead with God to get answers; to try and get God to hear us and maybe, if we ask enough, God will help us. But what if I told you that you're praying all wrong. Listen in on this podcast to find out how you can pray in a way that gets your prayers answered.
Welcome to my podcast! I'm Jenny Penton, Founder of Planner Perfect and Project Me and have designed and created Planners for women to inspire them to write a better story and map out a life they love.
Being an artist, wife, and homeschooling Mom to eight kids, I needed a planner that helped me, not only be organized, but allowed me to live life beautifully and to pursue me, my gifts and my talents. I have used my Method of planning to grow and move toward my dreams and goals, take care of my family and home and I have done it right alongside my motherhood.
I believe that planning our lives is more than just being really good at getting our to-dos done, but rather, a spiritual experience and from this understanding, plan a life we desire and love.
Welcome to my podcast! Be sure to join me on my Planner Perfect groups and pages for inspiration on living your best life as well as visiting my store for all your planning and journaling needs.
Planner Perfect Meals on Facebook
Planner Perfect Fans Planner Group